Transform your Passions into Projects.
Engage in diverse extracurricular activities
through affordable hands-on projects.

Gooroo is an official vendor and partner of the NYC Department of Education.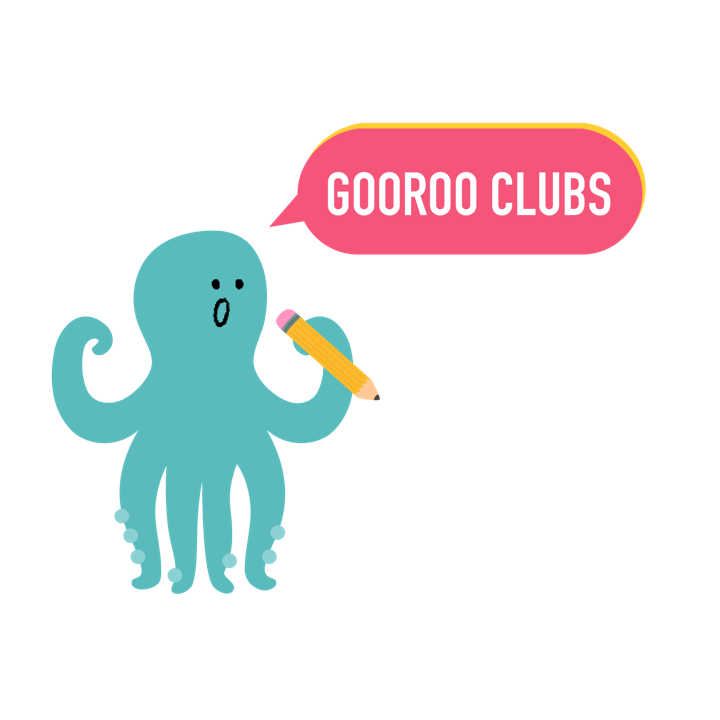 Find your favorite
clubs

.

Each club features a collection of hands-on projects that challenge your skills through step-by-step

instruction, engaging questions, and a rewarding final product.
Learn by doing
Bring your creativity to life through hands-on projects meant to challenge and inspire you.
Level up
Test your knowledge and build confidence every step of the way through regular assessments and quizzes.
Stay on track
Follow a carefully curated weekly learning plan designed by experts. Learn a new skill every week.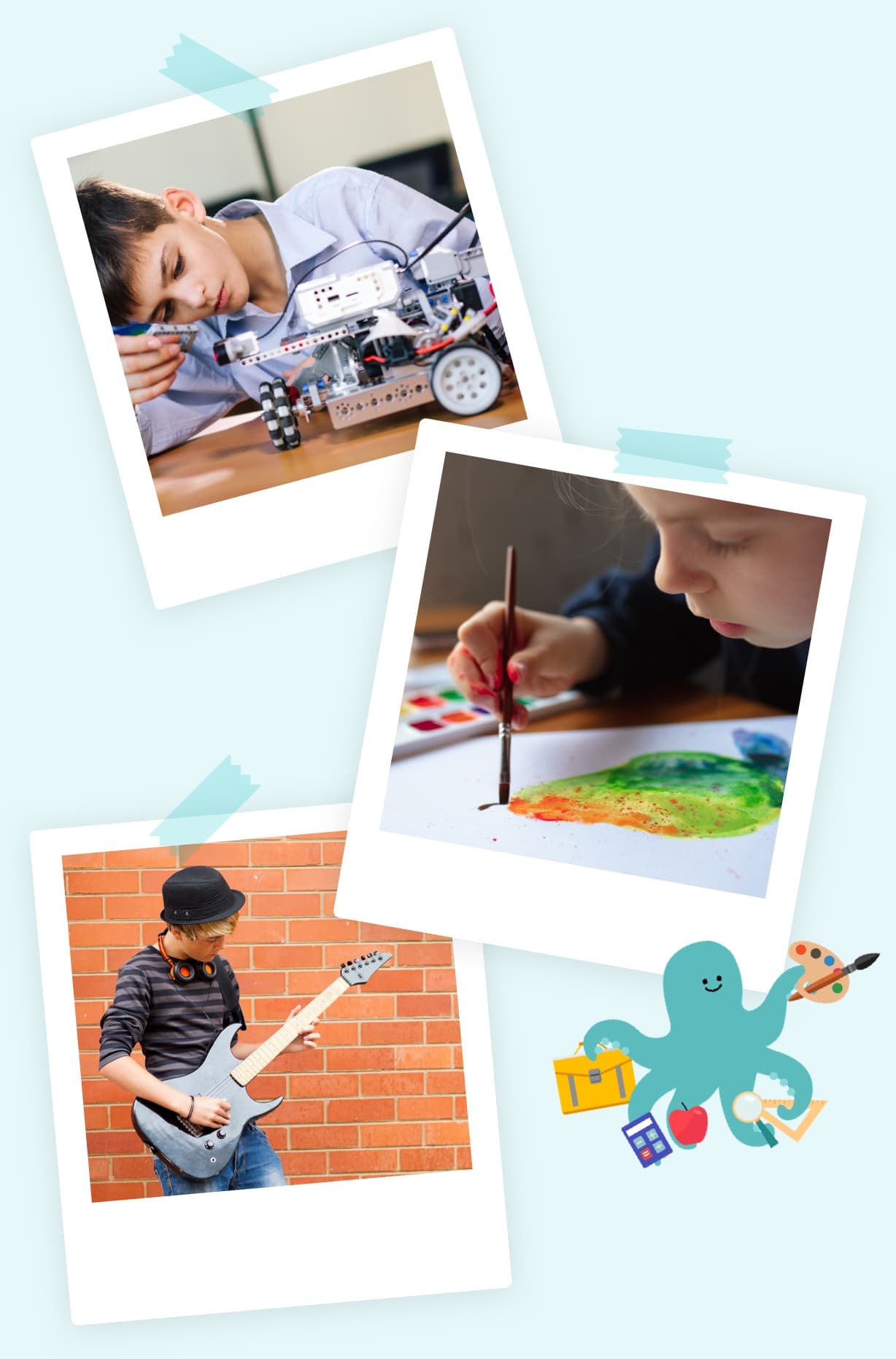 Join clubs and access
thousands of courses with with Gooroo Pass.
New content added weekly
Unlimited access
Cancel anytime
First 14 days free, then $9.99/month.
Frequently Asked Questions
1. What can I learn on Gooroo Courses?
Gooroo Courses offers a wide range of subjects including art, music, math, science, technology, languages, and more! Courses are led by Gooroos with exceptional training or experience in their specific fields, ensuring quality content and engaging curriculums.
---